Greg Leman , Ph.D.
Curtis Hankamer Chair in Entrepreneurship,
Director of University Entrepreneurial Initiatives
Baylor University
Waco, TX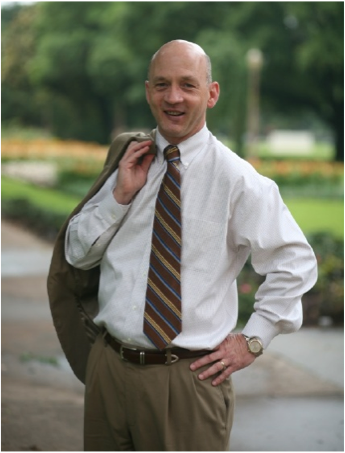 Dr. Greg Leman has over 25 Years of executive, technical and operations management experience at such firms as Dow Chemical Co., Cabot Corporation, and Great Lakes Chemical. At Great Lakes he launched seven new products in four years as Fluorine Chemicals Business Director of a $60M Rev Division.

He was Managing Director for Cabot-Huels Joint venture in Rheinfelden Germany where he achieved over $40M in sales and managed 60 people.

For the last three years he was responsible for Baylor University's Entrepreneurial Program development.

He created new courses in Technology Entrepreneurship and Corporate Entrepreneurship for MBA and Undergraduate programs.



He is the leading collaborator in design of an entrepreneurship certificate program within the Engineering & Computer Science departments. He is also the founding Director of the I5 Program in International Technology Entrepreneurship in Shanghai and Guangzhou, China.